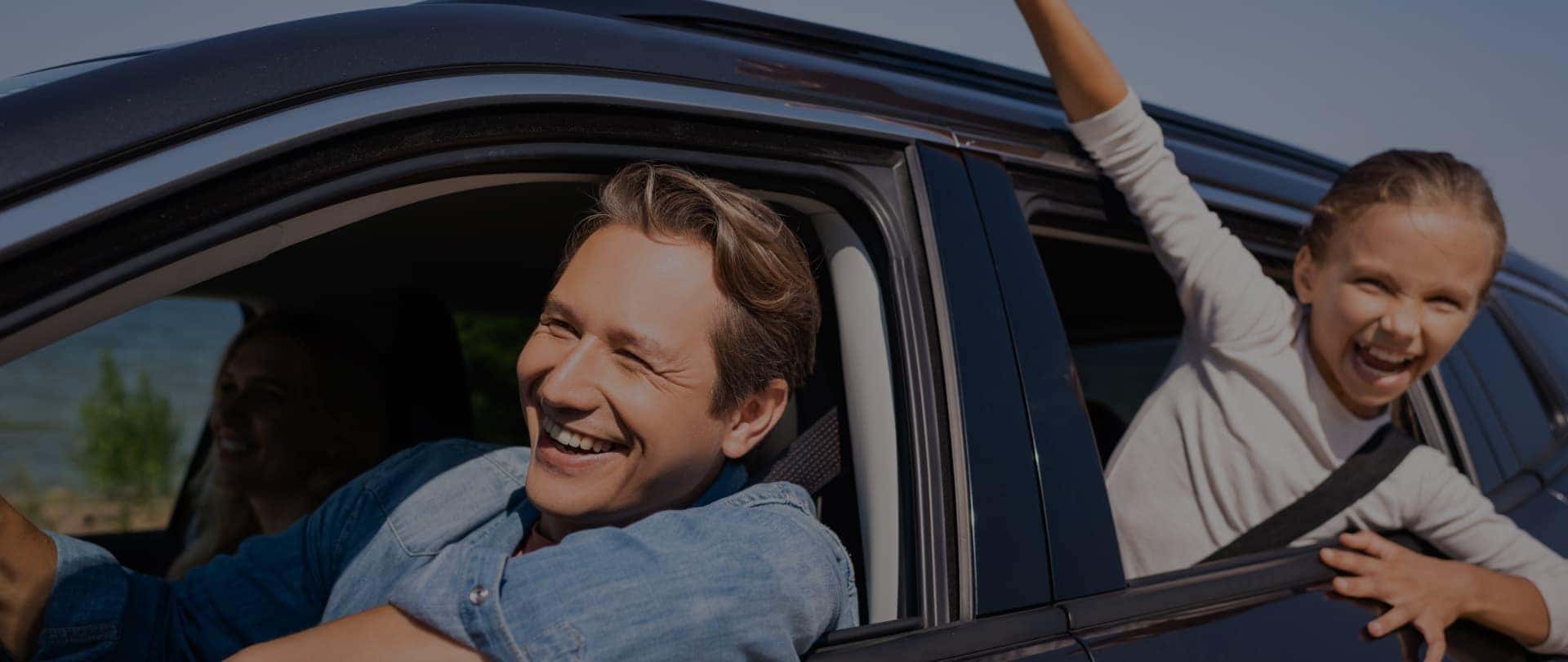 1
Local, fast, and easy
trade-in process
2
Sell your car in 15
minutes or less
3
We'll come to you for
your inspection
4
No hidden fees,
we promise.
Sell or Trade-in Your Vehicle
Receive an actual cash offer, good for 7 days, for your specific vehicle, with a Kelley Blue Book Instant Cash Offer. You can use the offer as a trade-in credit toward a new vehicle purchase or sell it outright and keep the cash.
Requires your vehicle VIN and exact miles. Estimated time: 5-7 minutes.
Get A KBB Instant Cash Offer
Get an Instant Cash Offer from Kelley Blue Book. Our dealerships in Naperville and Hinsdale, Illinois will work with you to buy your car from you, whether you choose to purchase a new vehicle from us or not. Simply tell us about your car's specific features and conditions and we will make you an offer. Bill Jacobs wants to buy you car from you.
Find a Bill Jacobs Buy Center Location
Get Cash Today & Upgrade To A New Car!
Bill Jacobs Motorsport is one of the most respected dealer groups in the entire Midwest. With excellent service, unbeatable prices, and a large selection of new vehicles and quality pre-owned vehicles, we have become a top choice for drivers in Naperville, Aurora, Hinsdale, and Chicago. Our customers tell us again and again that it's hard to beat a Bill Jacobs price or Bill Jacobs customer service.
Learn More